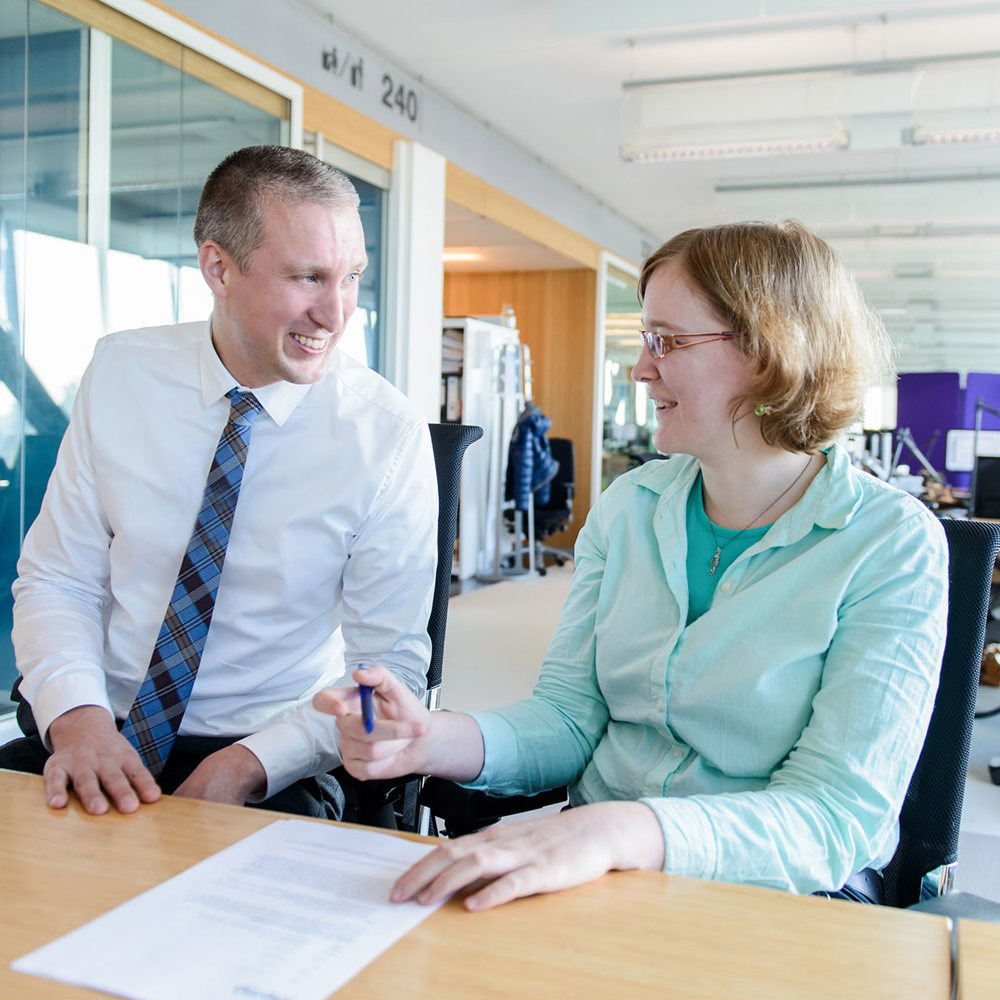 Qualifications, examinations and work placement
Vocational education and labour market work together on themes such as qualifications, examinations and work placement. This provides companies with the professionals they need. SBB also provides straightforward and objective information about specific courses and the prospects they offer on the job market.
Search for accredited work placement companies
Learning by practice is an essential component of vocational education. In an accredited work placement company, your students are guaranteed a safe and effective work placement or apprenticeship. Please find them on MySBB.