Four steps to becoming an accredited work placement company
Step 2
Choose the VET courses
Choose the course for which you want to offer work placements.
Step 3
Submit your application online
After the quickscan you receive an email to start the application online.
Step 4
Your SBB advisor will contact you soon
An SBB work placement advisor will contact you soon to discuss the application.
Check out the video
If you intend to host a Dutch VET student you need an SBB accreditation. The video explains why. Subtitles are in English, German and Spanish.
Do the quickscan

External link
Advantages of accreditation
As an accredited work placement company, you make an important contribution to the future of workmanship. Moreover, it offers you special advantages:
Coaching students is a great way to recruit workers. Many students end up working for their work placement company after they have obtained their diploma.
Students have a fresh perspective on your business, bringing up-to-date knowledge and new insights with them.
Students get to work straightaway in your company. You can enjoy the help of young professionals in the daily activities of the company.
Students exchange experiences with one another. They can increase the appeal of your company.
The 'Accredited work placement company' logo that you can use on your company car, stationery, website, etc. provides a positive image to your customers.
You may be eligible for subsidies and funds, such as the Subsidy Scheme for Practical Learning.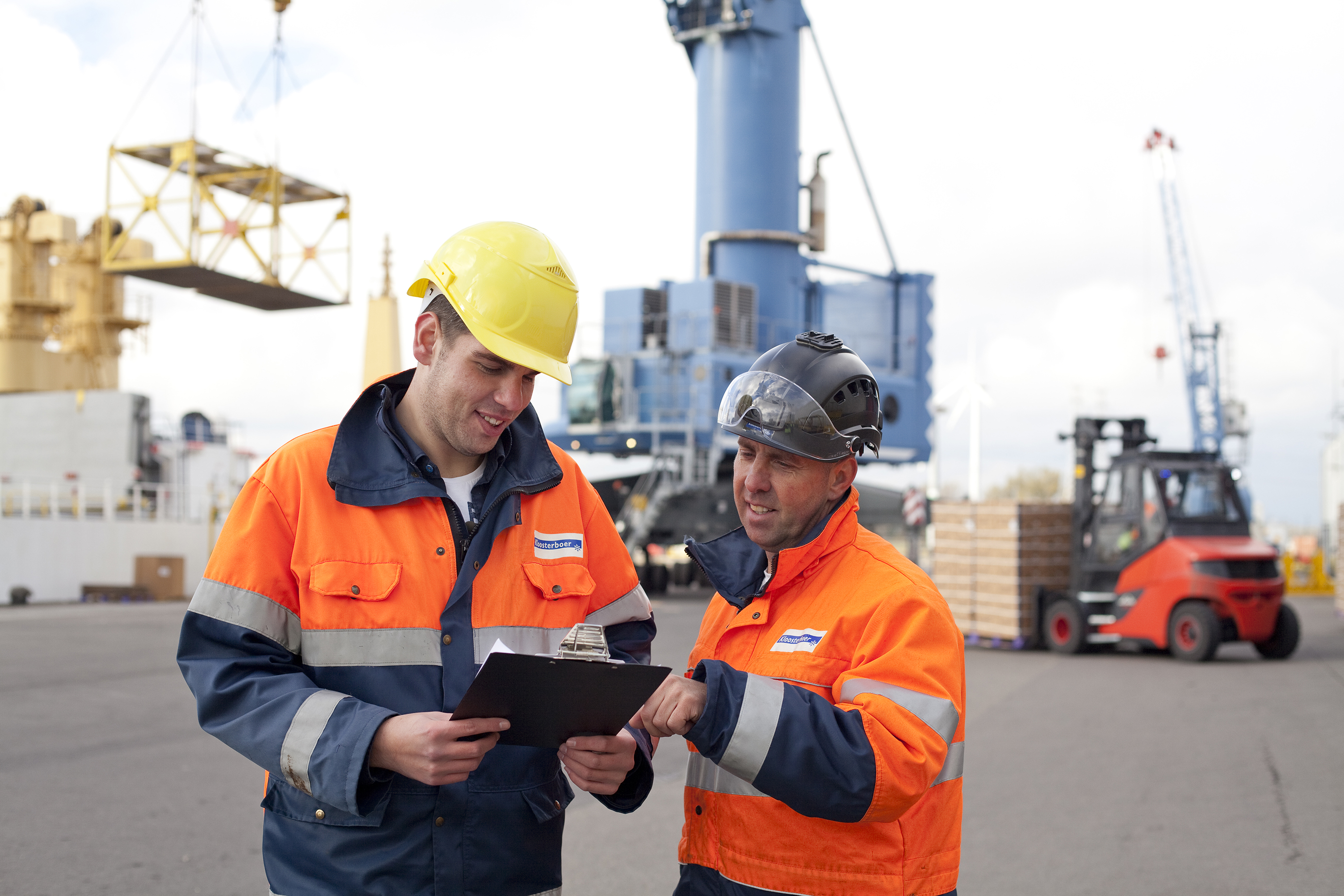 Facts and figures
The Netherlands has a workforce of more than 9 million people, 3.7 million of whom followed a VET course. These professionals work in many different sectors. The demand for freshly graduated VET students is therefore high. This makes it all the more important to ensure that the courses on offer match the demand from the labour market as closely as possible.
How many VET colleges are there? How many accredited work placement companies? What are the chances for a practice placement, apprenticeship and job? What trends and developments do sectors face? We have listed them for you.