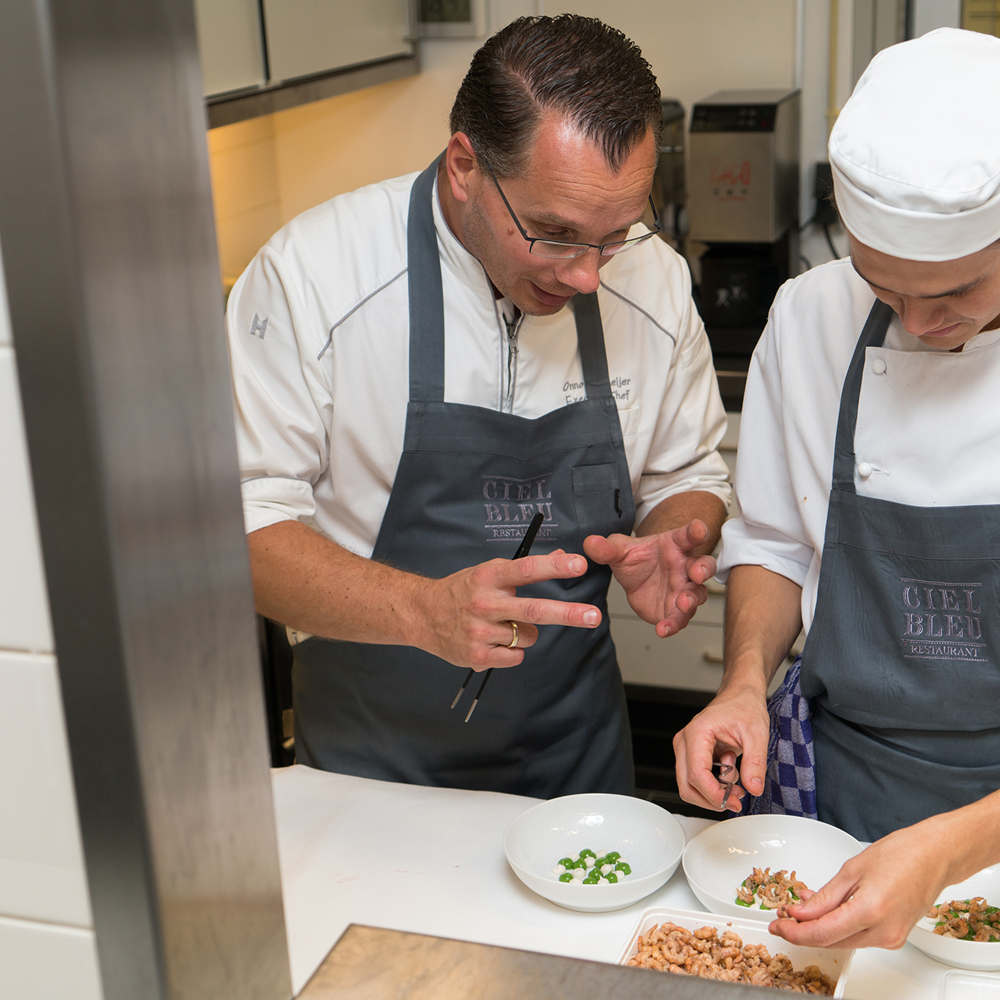 Summaries in English and German
The qualification files are in Dutch only. But we do have summaries of qualifications in the English and German language: the Europass Certificate Supplements (CS).
You can download the CS for free. Fill in the 5-digit code which is on your diploma. Do you need the English or German version but it is not yet available? Send an e-mail to cs@s-bb.nl.
Certificate Supplements

External link