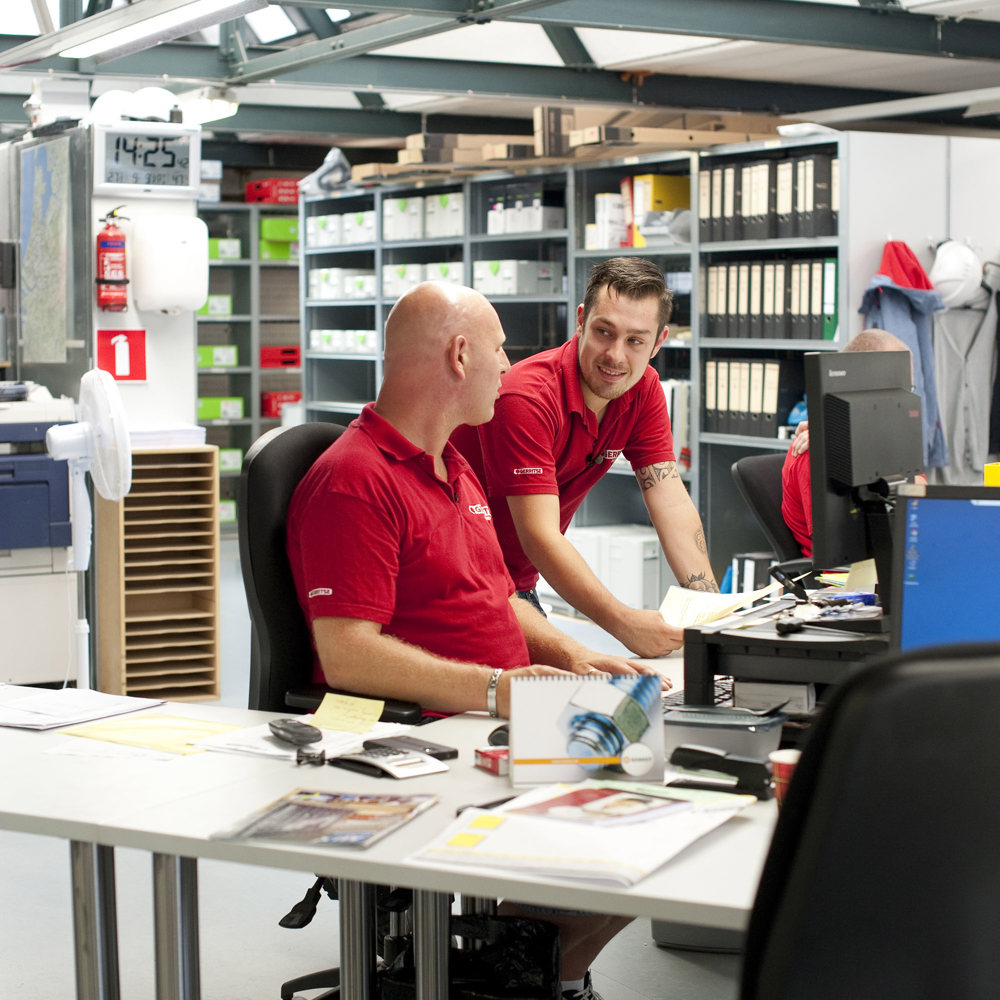 Safe learning environment and expert supervision
An accredited work placement company is a company that offers a safe learning environment, where your student is given expert supervision.
SBB is the organisation that determines which companies can call themselves accredited work placement companies. Your students can find them on the Stagemarkt.nl (in Dutch only).
Stagemarkt.nl