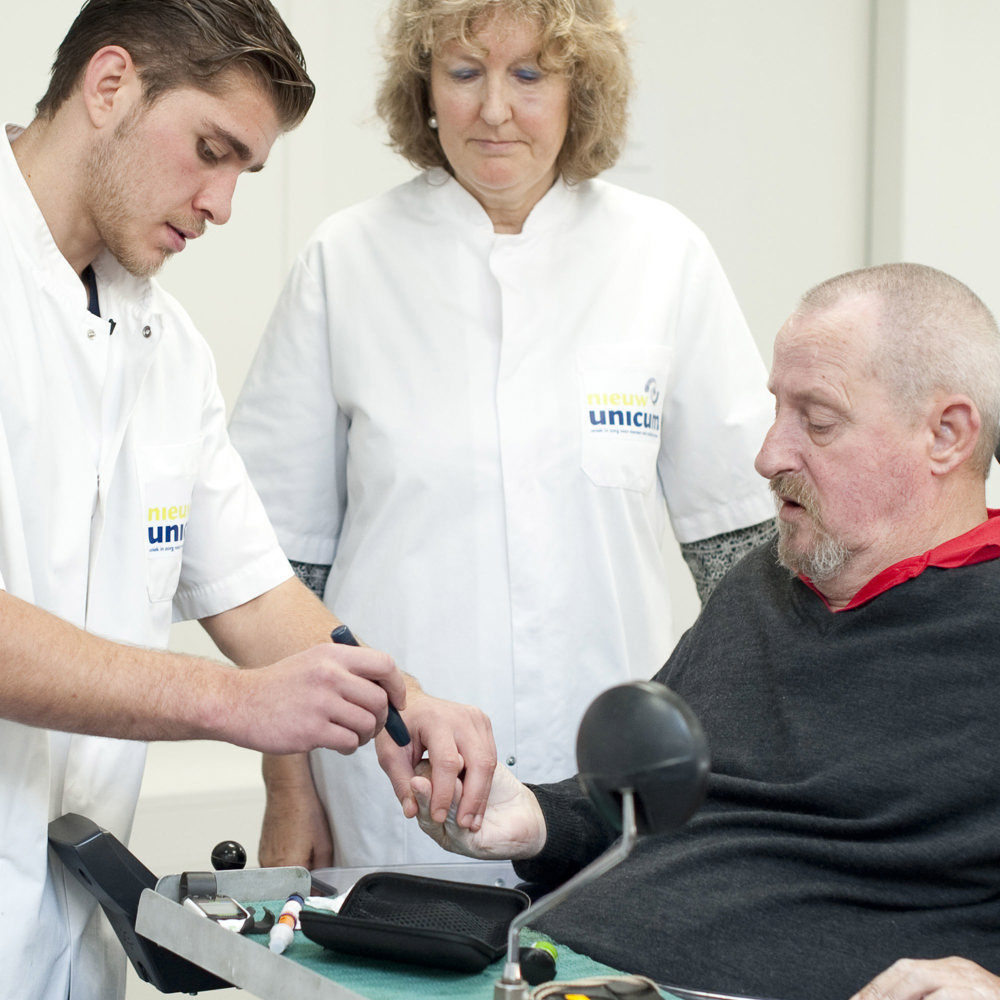 Coaching on the work-floor
As an accredited work placement company, you will uphold the following conditions:
You offer students a safe workplace that corresponds with their education or training.
You assign a workplace trainer, who has good insight in the profession and is able to coach and manage students on the work-floor.
You are willing to cooperate with VET schools and SBB, and you will provide the appropriate and necessary information.
You agree to the publication of your business details on Stagemarkt.nl, the website that students use to find a workplace.
Please consult the rules on accreditation for more information.