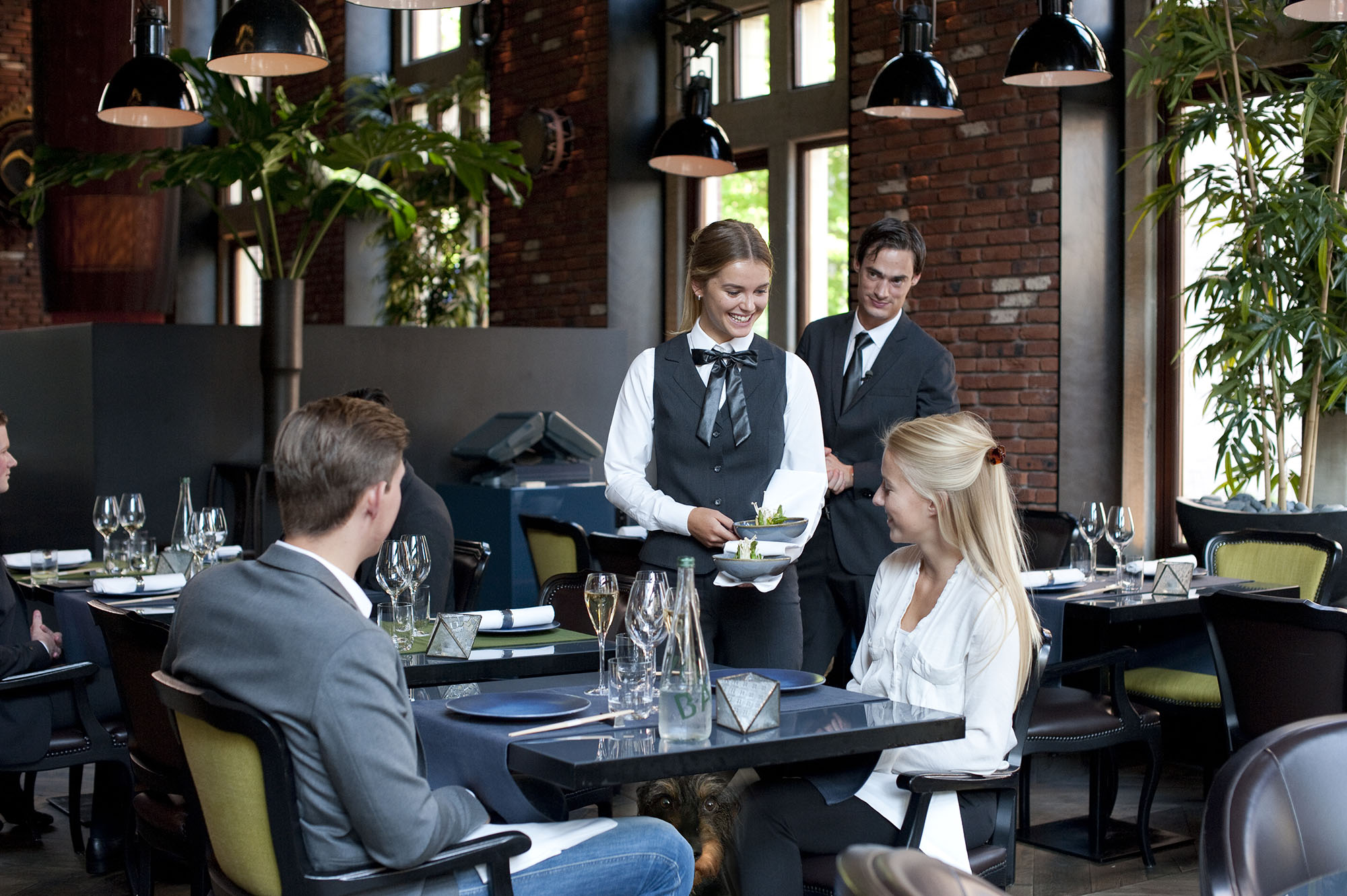 Because society never stands still
Approximately 50,000 VET professionals, together with 250,000 work placement companies and 300,000 workplace trainers, prepare 500,000 students for the labour market each year. More than 40% of our working population has a VET diploma. VET is rightly known as the driving force of Dutch society.
But that society never stands still. Professions change, disappear and are created, through automation and digitalisation, for example. Opportunities in sectors are shifting due to social issues such as the energy transition. How far do these changes extend? How do we keep track of what knowledge and skills the labour market needs?
Learning by practice in VET
Vocational education and training, the organised business community and partners continually interact in a healthy labour market. On the one hand, we coordinate the training courses offered by the education system and, on the other hand, the skills that the labour market can use. At the SBB consultation tables, we make agreements about the current connection between education and the labour market.
Professions change, opportunities shift. Therefore, learning does not stop after obtaining a diploma, certificate or practice certificate. Lifelong development is important. Whether you opt for a complete training course or for one or more components: learning by practice in VET offers excellent opportunities for training, further training and perhaps even a career switch.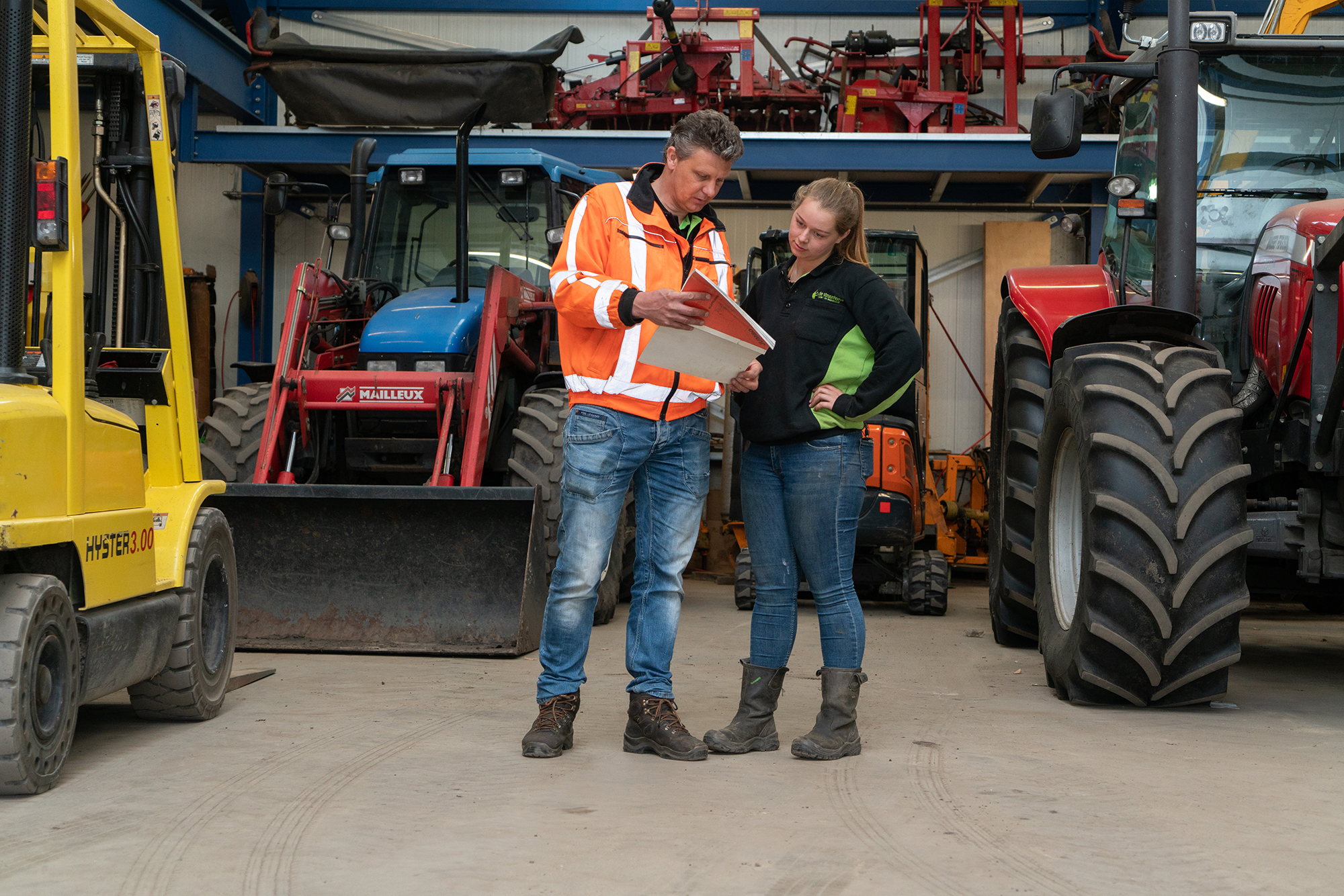 Good quality work placements and apprenticeships
Practical learning is not possible without work placement companies, where students can do a quality practice placement or apprenticeship. Where they can expect a safe environment, expert guidance and enough time to acquire the right skills. And where those students, in turn, offer a fresh perspective on the company and up-to-date knowledge.
SBB accredits and coaches these work placement companies. In every region and sector, we are working on sufficient work placements and apprenticeships, also abroad. From apprentices to VET students, from workers to jobseekers: together with our partners, we help every talent on their way and companies can employ the professionals that they need, now and in the future.
Customisation and creative solutions
SBB guarantees the best practical training with job prospects. Our unique infrastructure allows us to offer customisation and creative solutions. But we do much more than that. We report on trends and developments, provide facts and figures for an effective range of training courses, and evaluate Dutch and foreign diplomas.
We fulfil our statutory tasks for the qualification structure and work placement with pride and self-confidence. For excellent and personal service, we make optimum use of digitalisation. We present valuable data and respond to changes, innovations and wishes for lifelong development. We are ready for the future.
SBB. Puts work into practical learning.