About accreditation in 1.5 minutes
As an accredited work placement company, you help to train students in a profession in a real life environment. By doing this, you make an important contribution to the future of the profession.
Watch the video
Become accredited
If you would like to become an accredited work placement company and help train students, please apply.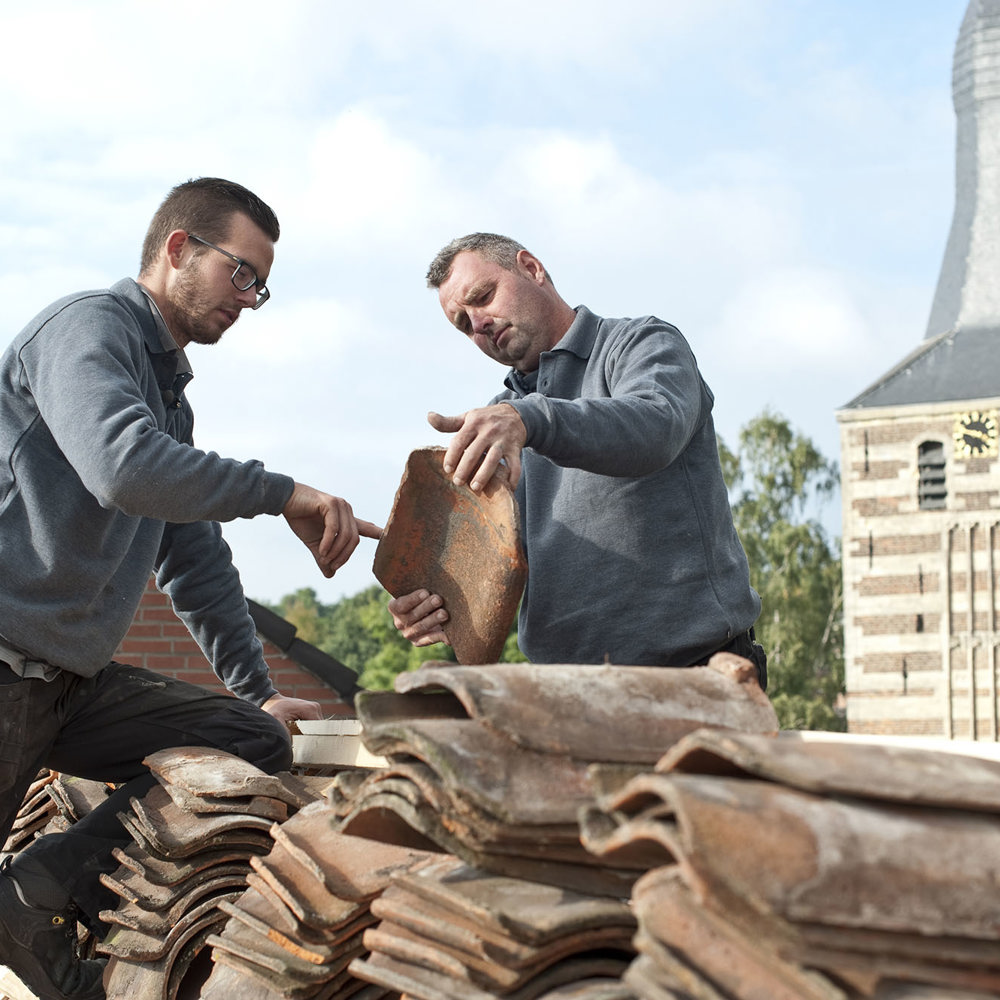 What happens once I have applied?
Once your application is fully completed, you will immediately receive an email that indicates that we are processing it.
The SBB work placement advisor will not visit you in person. He will notify you in writing, via email or by phone. He may engage a foreign partner organisation to carry out any necessary inquiry in his place.
After the accreditation is confirmed, your company will appear automatically on Stagemarkt.nl (in Dutch only).
Stagemarkt.nl