About SBB
Students receive the best possible practical training with prospects of a job, and companies can employ professionals that they need, now and in future. These are the objectives of the Foundation for Cooperation on Vocational Education, Training and Labour Market (SBB).
Within SBB, vocational education and training (VET) and the labour market cooperate at national, sectoral and regional level. Among other tasks, SBB advises, accredits and coaches work placement companies, and develops and maintains the qualification structure.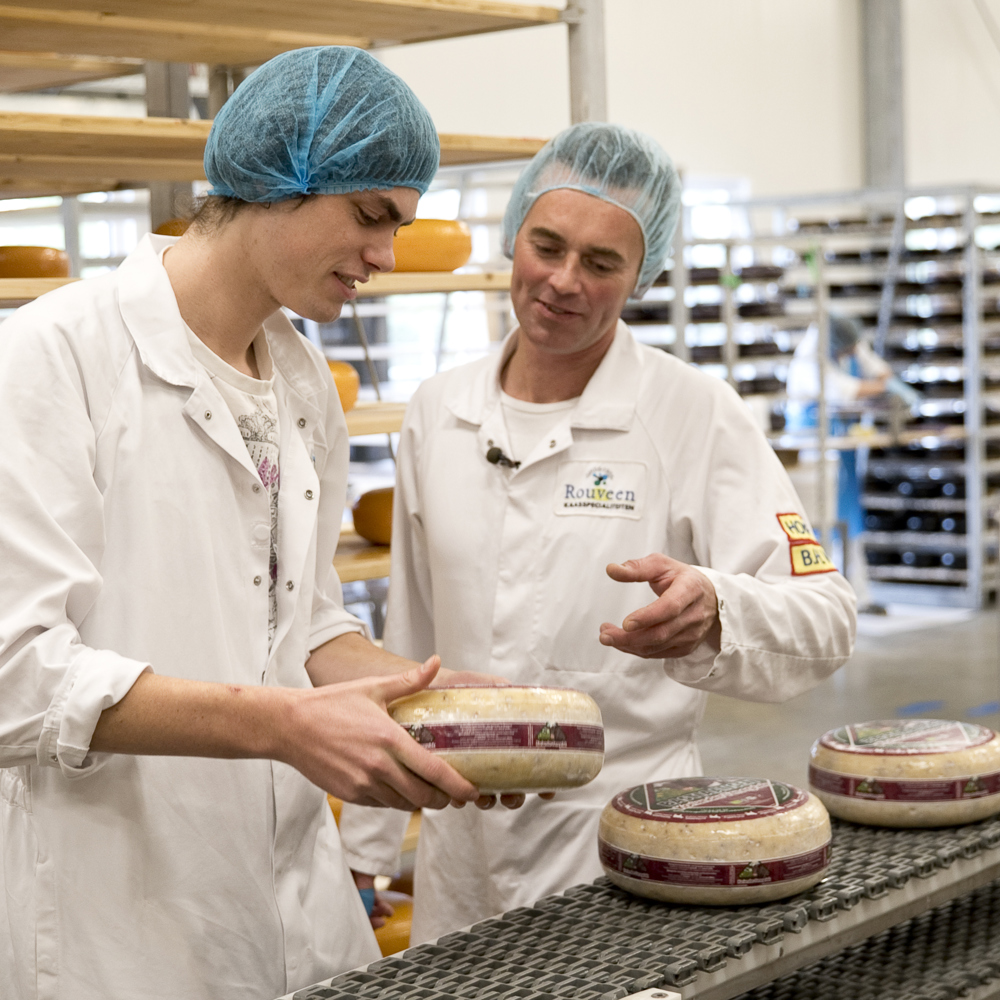 Become an accredited work placement company
Dutch VET-students are increasingly going abroad for a work placement. According to the Dutch Act on Adult and Vocational Education, they may only attend accredited work placement companies.
Read more