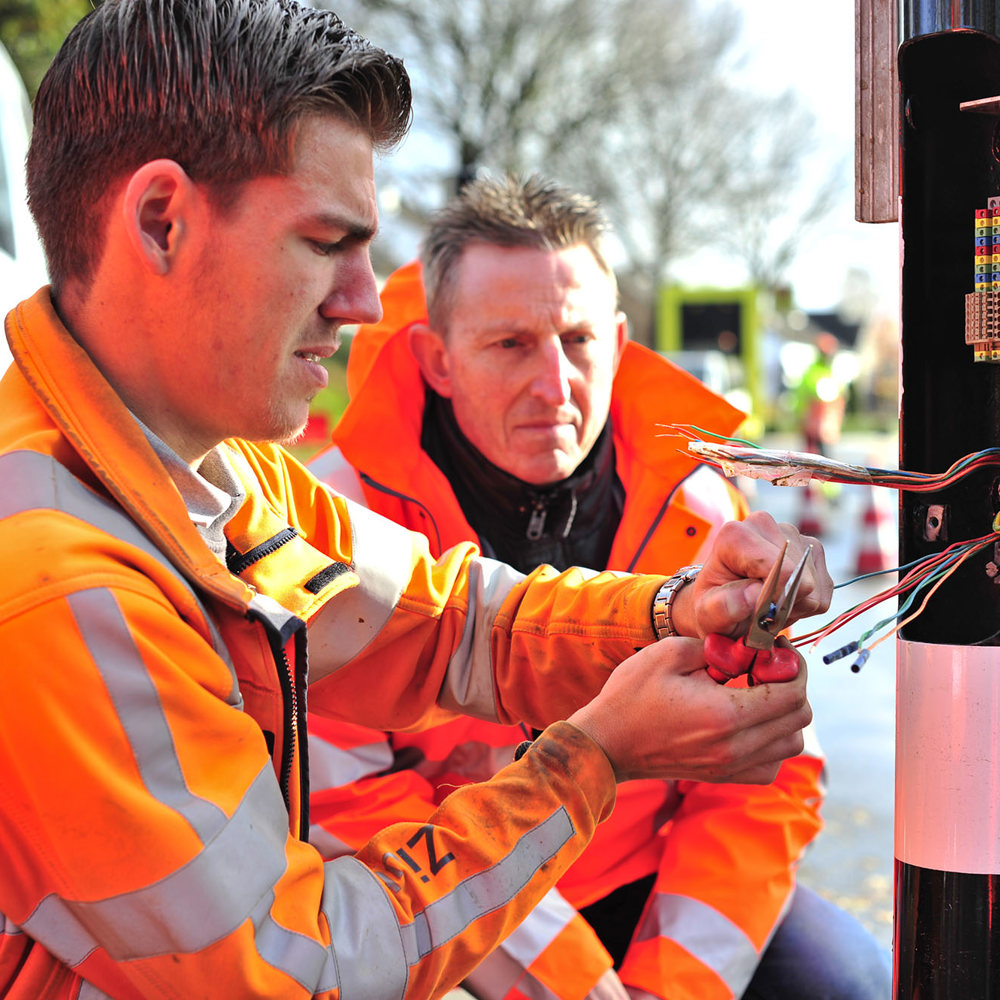 Enjoy the help of motivated employees
As an accredited work placement company, you will receive benefits such as:
To help train students is a great way to attract new and motivated employees.
Students may bring in new knowledge and techniques and they can offer new insights on your company and profession.
Students usually get to work straightaway. You can enjoy the help of young professionals in the daily activities of the company.
Students can increase the appeal of your company.
The special logo that can be placed on your company vehicle, notepaper, website and so on provides a positive image to your clients.
You may be eligible for subsidies and funds, such as the subsidy scheme for practical learning provided by the Dutch Ministry of Education, Culture and Science.